Learn more about a local couple's compassion and generosity to support Eastern Iowans.
Thanks to an anonymous donation, United Way of East Central Iowa (UWECI) is starting 2021 better positioned to create even more impact for vulnerable populations in our community.
The couple, who are longstanding annual donors in the area and wish to remain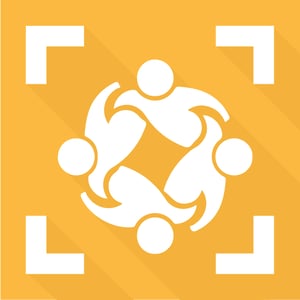 anonymous, received "abundant financial blessings throughout the last year" and wanted to share these blessings with the larger community.
"When thinking about where to give, we asked ourselves, 'Who is helping those who may be disadvantaged or carrying heavy burdens? What would Jesus do?" the couple said.
The couple's families, as well as their home church, are two key groups who have inspired and supported them in their philanthropic journey.
As a connector in the nonprofit community, UWECI understands where gaps of need exist, as well as how to fill those gaps. UWECI's response to the derecho and pandemic was a reason the couple chose to give, as many individuals and families got back on their feet much quicker than otherwise possible.
"[We believe] United Way's partnering approach leverages the strengths of community organizations in a way that is financially beneficial and allows for a quicker response to meeting urgent needs," the couple said.
Along with immediate disaster response, UWECI has been heavily involved in the long-term recovery process. Undesignated gifts allow UWECI to develop programs like the PATCH Program, which utilizes community organizations and volunteers to help homeowners with short-term home repairs to get them through the winter months.
"PATCH is an example of a partnership that we thought was innovative," the couple said. "We can't imagine people going through the cold winter months with holes in their roofs."
With each donation to UWECI, our neighbors are better able to support their families. Eastern Iowans are able to receive assistance due to donor gifts throughout the year, and many more individuals will continue to benefit from future gifts.
"Knowing that we can help to lessen the burdens that others are facing brings us joy," the couple added. "We wanted to help during this time of increased stress, illness, and uncertainty so individuals are better able to manage through it all and come out stronger."
*The couple in this piece has chosen to remain anonymous.*