Learn more about our leadership societies & networks and their dedication to our community.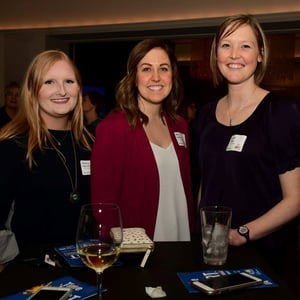 United Way of East Central Iowa's (UWECI) leadership societies and networks bring together our communities' most passionate philanthropists to tackle some of the urgent challenges facing East Central Iowa. They include: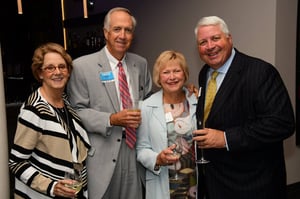 "What I love about UWECI is it brings together like-minded individuals who are passionate about fighting for our community," said YLS member, Whitney Pino.
Many of these dedicated donors give both dollars and time to a specific focus area of need in our community. For example, Women United brings together funds and resources to ensure the well-being of women in our community while YLS hosts volunteer events that promote the importance of volunteering and designates 10% of funds raised to programs supporting early childhood literacy.
Additionally, they're committed to giving more than just money. They host gatherings at their home, spend countless hours volunteering, sit on committees, help create programs for leadership growth, plan events for hundreds of people, and advocate for those in need in our community all year long.
Their dedication truly never stops.