Learn more about this hybrid event, hosted by our Young Leaders Society (YLS).
Since 2015, Time for Art: A Celebration of Volunteers (TFA) has been an exciting and unique event as it not only celebrates and encourages volunteerism, but also raises awareness of local artists in our community. Due to the ongoing pandemic, United Way of East Central Iowa (UWECI) is planning to host this year's event virtually, so you can enjoy everything you love about TFA from the comfort of your own home!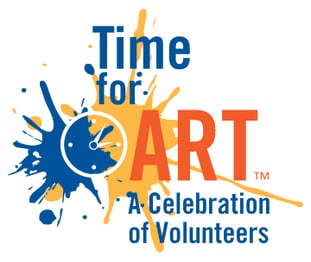 TFA is upgrading to a weeklong event and begins Monday, April 12 with an online art auction. This auction, which is an event staple, gives participants an opportunity to bid on locally donated artwork with volunteer hours instead of dollars. Each winner completes their volunteer hours over the following year and will receive their art once all hours are completed. Over the course of TFA's history, the event has raised over 20,450 volunteer hours. This is worth more than $500,000 for local nonprofits! TFA will also have an online volunteer fair.
TFA will conclude on Friday, April 16 at 5:30 p.m. with a livestreamed program that will recap the silent art auction, as well as announce the winners of our 2021 Volunteer Awards. These awards recognize dedicated and outstanding volunteers who are making a difference in our community in different roles. Three finalists in each category below came from online voting in January and February:
Emerging Volunteer Award
Lifetime of Volunteer Service Award
Community Family Volunteer Award
Civic Business Volunteer Award
Visionary Partnership Volunteerism Award
Social Impact Volunteer Award
Twenty-five dollars will get you week-long access to the online auction and live-streamed ceremony. You can register for the event here.
As UWECI continues to plan for TFA, we are searching for artists to donate their work to the event. Artists can donate a wide variety of items including paintings, ceramics, photography, and glass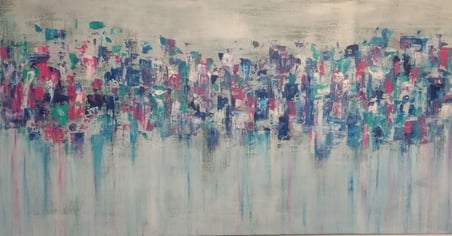 art. To submit artwork, you can find submission requirements and the form here. Submissions for artwork are due March 5.
Mark your calendars and get ready to join us for an evening of celebrating art and volunteers in East Central Iowa!