Summer is officially here! Learn more about how you can give back to the community through our Summer Volunteer Guide.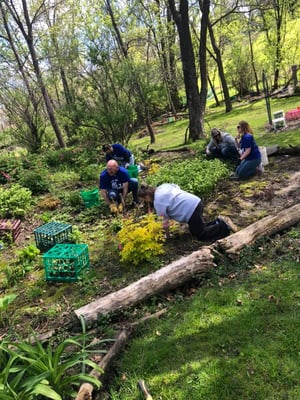 School's out, the weather is warm, and the long-anticipated summer is finally here! This is a perfect time of year to roll up your sleeves and give back to the community.
Many agencies have projects and tasks that are easiest to complete in the summer. United Way of East Central Iowa's Summer Volunteer Guide is designed to connect volunteers—like you—to the growing needs in our community. Summer meal programs with Horizons, tutoring with the Boys & Girls Clubs of Cedar Rapids, and lawn maintenance at Catherine McAuley Center are just a few of the projects being highlighted in the guide.
"It's as simple as diving in," said volunteer, Scarlett Hall. "I honestly didn't know what was going to be expected of me [at first],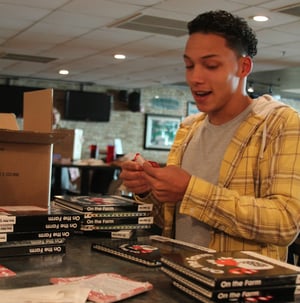 but I've realized even just committing one hour makes a big impact. You just have to take that first step, raise your hand, check your calendar, and realize you can commit that time—the rest just kind of takes care of itself."
If you're finding yourself with more down time or flexible work hours, this guide could provide opportunities for you and your family to get involved in the community. Take some time to explore our first ever Summer Volunteer Guide.