Learn more about Women United's annual fundraiser and how you can get involved.
For 15 years, Women United has brought together a powerful network of female leaders who are committed to supporting all aspects of women's well-being in our community. From prescription assistance and co-pays to mental health services, Women United members continue to strengthen our community by investing in women and supporting them in all stages of life.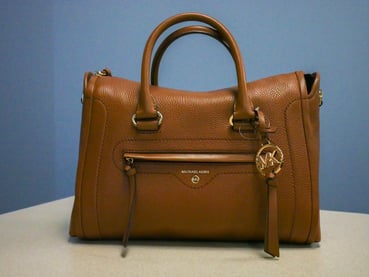 On Tuesday, August 10, Women United will host Power of the Purse at the Collins Community Credit Union headquarters! This is one of the group's most unique and impactful events, as it brings women together to support women's healthcare in Eastern Iowa. Attendees will get to enjoy a variety of auction items, including designer handbags and wallets, gift bags, totes, a getaway to Galena, and more! Women United will also be celebrating their 15 year anniversary of women helping women in our area find access to the services they need.
Power of the Purse is a great opportunity to bid on a gift for yourself or your purse-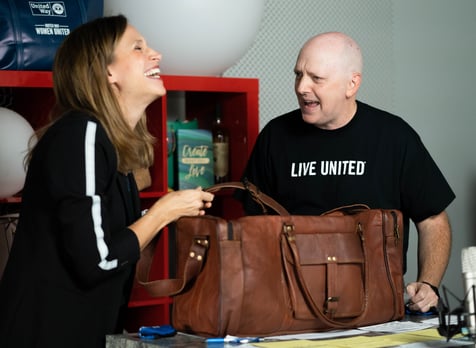 loving family members or friends. Last year's event, held virtually, raised more than $17,000 to help local women in need! The event is also a great way to spread the word about Women United and our work in East Central Iowa. Be sure to invite 1-2 friends to attend this event and learn more about the people and passion behind the organization.
Each auction item is generously donated by members of our community. Without these contributions, Women United would not be able to put on such an exciting event. If you're interested in donating a purse or other auction item, donations are being accepted through July 9. You can fill out a donation form here, or contact Ryne George with any questions.
Above all, all proceeds from this event will make positive changes in women's health in our community and increase awareness of crucial services.