In light of Waypoint's 125th anniversary, learn more about our funded partner and how they've made an impact on millions of people in our community.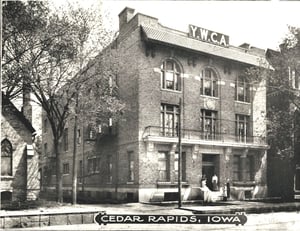 United Way of East Central Iowa's (UWECI) funded community partners provide a variety of services throughout our communities to individuals and families during some of their most trying times. One of our partners, Waypoint, has been doing so for 125 years and their mission has remained simple: to help people move forward. The organization has been changing and saving lives with its programs and serves nearly 7,500 individuals every year. The services include:
Waypoint's 125th anniversary echoes the credibility of its services and the true impact it has made on the community.
"Our goal is to give people the tools they need to be successful and to meet them where they're at," said Autumn Craft, Chief Development & Marketing Officer at Waypoint. "Our programs are always changing to meet the needs of the community."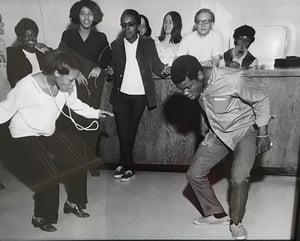 And it shows.
78% of individuals supported through Waypoint's Homeless & Housing Services exited to permanent housing
94% of domestic violence survivors reported feeling safer after working with Waypoint
98% of children who exit Waypoint's preschool are developmentally on track for kindergarten
Coinciding with Domestic Violence Awareness Month, Waypoint is in the midst of its annual Gentleman Campaign, which is an effort to spread awareness of domestic violence and features events throughout the month of October.
"Individuals are often coming to [Waypoint] because they're being abused—physically, mentally, emotionally, or financially—and after working with us, 94% of them feel safer. We're so fortunate they have somebody to turn to," said Craft.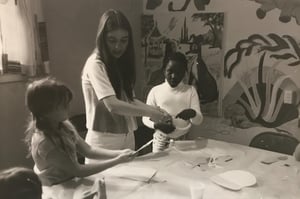 "What [Waypoint] is doing to protect families from violence and abuse is amazing," said Kate Minette, UWECI and Waypoint volunteer. "And so is the high level and standard of care for children."
To celebrate serving the community for 125 years, Waypoint will be hosting The Waypoint Party on Thursday, November 7.
"Not too many nonprofits can say they've been around this long," said Craft. "We just want to take an evening to celebrate the impact we've had and the millions of people served throughout our time."
(Photos were provided by The History Center)